Finding the best lawyer for the case is always the primary objective for the person who needs legal representation.
Unfortunately, in many cases, when a person is seeking legal representation, they don't have a real gauge to measure prospective attorneys against. There is a state sanctioned "gauge" that anyone with access to a phone or the internet can access if they want to ensure the lawyer they might be considering for their legal representation is one of the best qualified.
That resource is the Texas Board Of Legal Specialization® or the TBLS for short. The TBLS is an organization sanctioned by the state of Texas to certify attorneys in 21 specific legal practice areas, including criminal defense, in an attempt to improve the bar in the state of Texas.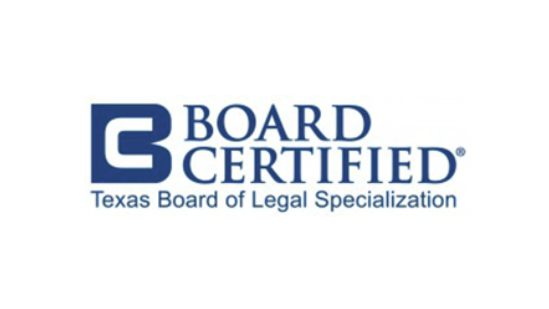 Board Certification® Ain't Easy
For an attorney to become Board Certified® in their specific field of law, as is the case with Galveston DWI Lawyer Tad Nelson in criminal law, there's rigorous testing, a requirement for a predetermined number of recommendations from active professionals working within the legal environment. Also, the lawyer must have been in practice for a specific period of time prior to consideration for Board Certification®.
Galveston DWI Lawyer Tad Nelson is Board Certified® in criminal law and also holds credentials as a ACS-CHAL Lawyer-Scientst.
When you need help dealing with a DWI case or any other legal issue, choose Board-Certified® legal representation and you'll know you have one of the best lawyers in Texas on your side.
The Value of Board Certified Legal Representation
Galveston DWI Lawyer Tad Nelson