The city of Bayou Vista, Texas is home to around 1,600 people and is located within the legal jurisdiction of Galveston County, Texas. Often referred to as the town "where living on the water is a way of life", Bayou Vista, Texas is a single family residential community, built on the water, where residents can fish right on their docks, or out in Galveston Bay.
Being out on the water doesn't mean you're out of the reach of law enforcement. Drinking while fishing, and boating while intoxicated are serious criminal offenses in the State of Texas and if you've been accused of such an offense, Galveston County DWI attorney Tad Nelson will fight to defend you in the court of law.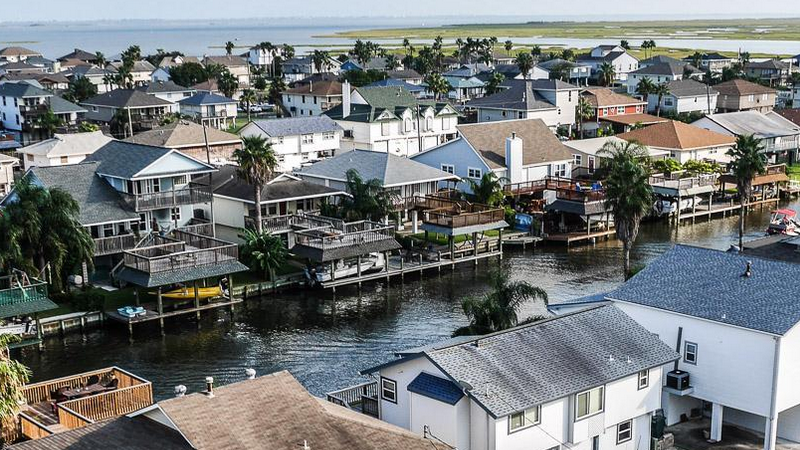 Looking For a Top DWI Lawyer in Galveston County?
Boating While Intoxicated (BWI) arrests happen often in Galveston Bay making it important to take preventive measures when enjoying the waters of Galveston Bay.
If you've experienced such an unfortunate experience, Galveston DWI lawyer Tad Nelson is one of the best attorneys to talk with about your case if you want the best possible chance of getting the most favorable results possible when you address the issue at the Galveston County courthouse.
When working with an attorney the caliber of Tad Nelson, you can expect the preparation of a formidable defense to fight the allegations against you in the court of law, the know how needed to execute such a strategy, the credentials to breathe credibility into elements of that strategy, and the charisma to pull it off.
Call Tad Nelson at either 409-904-0075 to discuss your case and/or schedule a your free consultation.
Bayou Vista Resources & Info
Bayou Vista, Texas DWI Cases
Attorney Tad Nelson