Dickinson, Texas is a small city located in between Houston and Galveston, in the center of the I-45 corridor, within the legal jurisdiction of Galveston County, Texas. The city has some historic significance as a staging point for the reconquering of Galveston during the Civil War.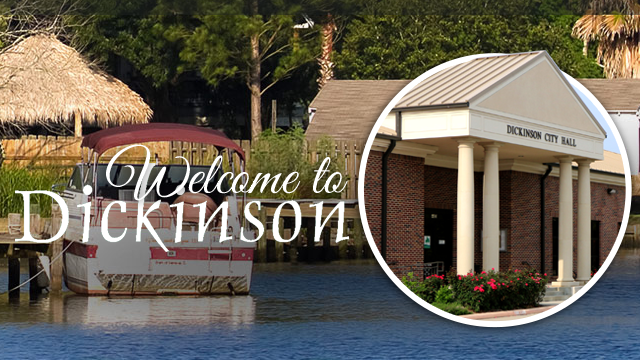 With an average of about 20,000 people living in Dickinson, Texas, they are a small, but proud, Houston area community with its own police and fire department to serve the citizens.
Dickinson, TX Info & Resources
Charged With DWI in Dickinson?
Galveston County DWI Law Attorney Tad Nelson Can Help!
With over 30 years of experience fighting allegations of DWI offenses in Texas courtrooms, few attorneys who normally appear in Galveston County courtrooms can hold a candle to the experience, record of winning, and expert status of attorney Tad Nelson.
Board Certified in criminal law by the Texas Board of Legal Specialization, a graduate and active member of the National College of DUI Defense, and a certified ACS (American Chemical Society) DWI Scientist, again, very few DWI attorneys in these United States of America, less so Galveston, can claim such credentials and wield the needed fortitude to exercise the value of said credentials to the benefit of the defendant during courtroom litigation.
Being accused of a DWI offense by the Dickinson Police Department brings with it the potential for a conviction which means a criminal background, jail time, and hefty fines.
If you were accused of drunk driving in Dickinson, Texas, contact Galveston County DWI attorney Tad Nelson as soon as possible by calling our law office at either 409-904-0075 or 281-280-0100.
You only have 15 days from the date charged to save your drivers license, call us immediately.
Dickinson, TX DUI & DWI Lawyer