One of the smaller cities within the legal jurisdiction of Galveston County, Texas, Jamaica Beach, TX is a resort community of around 1,000 residents most of which live on waterfront properties making arrests on the water commonplace due to the city being located on Galveston Island.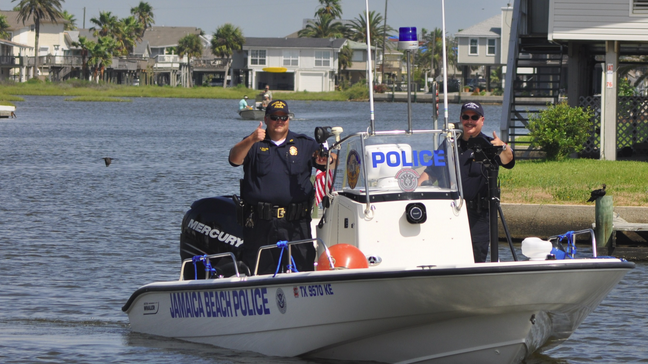 Charged with DWI or BWI by Jamaica Beach PD?
Galveston County DWI law attorney Tad A. Nelson can help you fight any and all accusations of boating while intoxicated, work with you to ensure that you have a good understanding of the intricacies of the law as it relates to your case, and how The Nelson Firm intends to handle the matter within the Galveston County Criminal Justice System.
If you need to contact attorney Tad Nelson, or attorney Amber Spurlock, visit our law office which is located on Galveston Island, or contact our law firm by making a quick phone call to 409-904-0075.
Important Jamaica Beach, TX Resources
Being found guilty of an offense like drunk driving will not only result in an immediate loss of your Texas Drivers' License, but can also lead to serious prison sentencing depending on the circumstances of the case in question. Even if its a first time DWI offense for you its always best to fight the charge in an attempt to keep the criminal record off your background so your future won't be hindered.
If you think you need help with dealing with a DWI offense in the Galveston area, then you probably do, and you should call our law offices as soon as possible so we can help you save your Texas Drivers' License, and more importantly, work to beat the charge or have the case thrown out of court if at all possible.
Jamaica Beach, Galveston County, Texas