Texas City, Texas is located within the legal jurisdiction of Galveston County, Texas, and is noteworthy due to its shipping port.
As far as Galveston County cities are concerned, Texas City is one of the larger cities in Galveston County with a population of just under 50,000 residents. League City and Galveston are slightly larger than Texas City population-wise.
Recently, in Texas City news items, there was an incident involving the police, a standoff, and an elderly man which ended peacefully.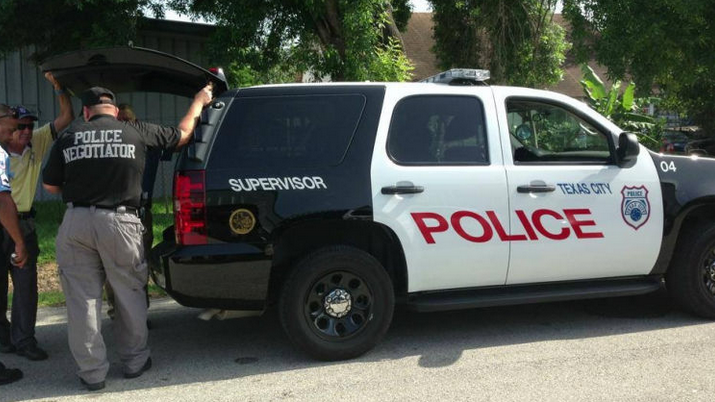 Did Texas City Police Arrest You For DUI?
One of the main goals of the Texas City Police Department is the deterrence of crime which includes active DWI interception efforts. Regardless of the situation with law enforcement during the traffic or suspicion of DWI stop, being arrested doesn't mean you're guilty.
If you feel you were unfairly or unlawfully arrested for driving while intoxicated or driving under the influence, contact attorney Tad Nelson for help by calling 409-904-0075.
Important Texas City, TX Resources
Attorney Tad Nelson has worked as the primary attorney of record for thousands of DWI defendants over the span of his 25+ year career as a lawyer in Texas. In fact, very few attorneys in the nation can match his level of credibility, experience, and expertise when it comes to defending the accused in the court of law when it comes to drunk driving defense.
With training as a scientist, he should also be considered a person who's testimony will be taken as that of an expert witness due to his continued study and certification as a scientist by the American Chemical Society. Facing the brunt of the criminal justice system can be a challenge, and don't get me wrong, it is, but the stress will be limited greatly by your being represented by one of the best DWI lawyers in the Galveston area.
We always here for our clients.
Texas City, Galveston County, TX DWI Lawyer