Arrested for
DWI in Galveston?
Put Tad Nelson & Associates

on your side!

Why Choose

Our Law Firm?
Get to Know Tad Nelson & Associates
We're a local Galveston criminal justice law firm that's focused on providing legal representation for people arrested in Galveston County for felony and misdemeanor DWI-related criminal offenses. Although most DWI offenses are classified as misdemeanors by the Galveston County District Attorney's Office, the implications of a conviction on even a misdemeanor DWI offense are severe.
Accused of Drunk Driving

in Galveston County?
The Accusation Alone Could Cost Your Driver License
Merely being "accused" of Driving While Intoxicated by a police officer can result in the immediate suspension of your Texas Driver License. This suspension will happen prior to your first court date for the alleged DWI offense. The only way to intervene and fight this process is to request and appear at an Administrative License Revocation hearing within 15 days of your arrest. For more information on how we can help, contact us today.
Most DWI Cases

Can Be Dismissed!
But, You'll Need A Good Defense Lawyer
Regardless of the severity of the criminal charges against you, it's important to take a stand and defend yourself from the aggressive prosecutorial actions that will be waged by the Galveston County Dist. Atty's Office. If you or a loved one are in this situation, contact Galveston DWI Lawyer Tad Nelson today!
Call our law firm at 409-904-0075 to speak with Tad or Amber about your case, or take your time and browse our website to increase your awareness about DWI and Texas criminal law and to learn more about our firm. Thank you.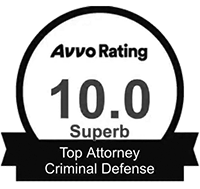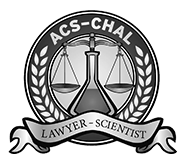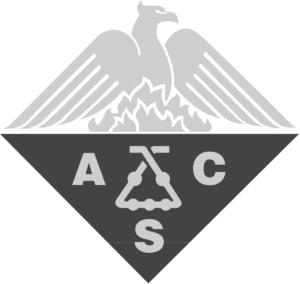 Free Consultation
(409) 904-0075
The Legal Representation You Deserve
About
Attorney Tad Nelson
Over 250 Jury Trials! Innovative, Aggressive DWI Defense. When attorney Tad Nelson started his career as a prosecutor in Galveston County, it was always expected that he would go the extra mile to present …
About
Attorney Amber Spurlock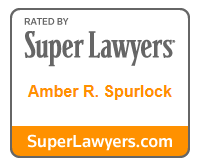 Galveston DWI lawyer Amber Spurlock, a United States Military Veteran, is a leading member of the legal team at the Law Offices of Tad Nelson & Associates.
Ms. Spurlock has defended hundreds of DWI defendants in Galveston County.
Science & DWI Criminal Charges
The science associated with DWI cases, as it relates to defense litigation in Galveston County, seems to undergo changes almost daily. As the prosecution of DWIs and other alcohol related driving offenses start to rely more and more on blood draws and breath tests…
Dangers
of the Guilty Plea in Texas Courtrooms
You'll pay a fine. You'll serve jail time. You'll live under the tyranny of Texas Drivers License suspension and the guarantee of going straight to jail if you're caught driving.
You'll have a criminal record. You might be charged with felony DWI in the future.
ALL DWI CHARGES ARE SERIOUS!
The most important reason to fight a Galveston DWI case is because it's your right, and regardless of what the police think they've witnessed or what you may think about the situation, in the eyes of the law you're probably innocent.
We've Earned a
Solid Reputation as DWI Lawyers
Galveston DWI lawyers Tad Nelson & Amber Spurlock have built a solid reputation as formidable defense counselors as a result of a record of success when defending people arrested for Driving While Intoxicated.
Board Certified® by the Texas Board of Legal Specialization, Attorney Tad Nelson knows his way around the law, and how to educate jurors to your benefit.
Amber Spurlock is recognized by SuperLawyers® and an ACS/CHAL Lawyer-Scientist along with Tad. If we're hired as your Galveston DWI lawyers, your legal representation will be in the hands of trained, studied, and experienced criminal defense lawyers.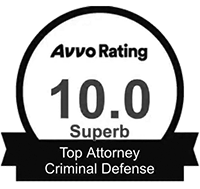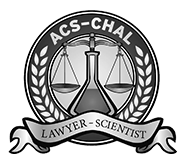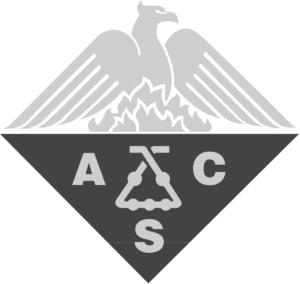 Free Consultation
(409) 904-0075
The Legal Representation You Deserve
We Only Have 15 Days
To Fight To Save Your Texas Driver License
We'll have 15 days to request an ALR hearing to contest the suspension of your Texas Driver License. ALR is short for Administrative License Revocation, the process where the state suspends your driving privileges without a judge or jury.
If you're facing driver license suspension, feel free to call our office and have a friendly conversation with us about your legal options.
ACS/CHAL Lawyer Scientist
Galveston County Resources
Contact Us
Send Us A Message Using The Contact Form Below