The City of Clear Lake Shores, Texas, often referred to as the "Yachting Capital of Texas", is a relatively small town located within the legal jurisdiction of Galveston County, Texas. Some say there are more boats in Clear Lake Shores than there are people, and its probably true.
The number of people who live in the community number probably less than 1200, however, it shouldn't be considered a small town as its a member of the so-called Clear Lake "Super Community" which is home to over 140,000 Texans by conservative estimates, which is then only a small portion of the 6,000,000+ people who call the Houston area their home.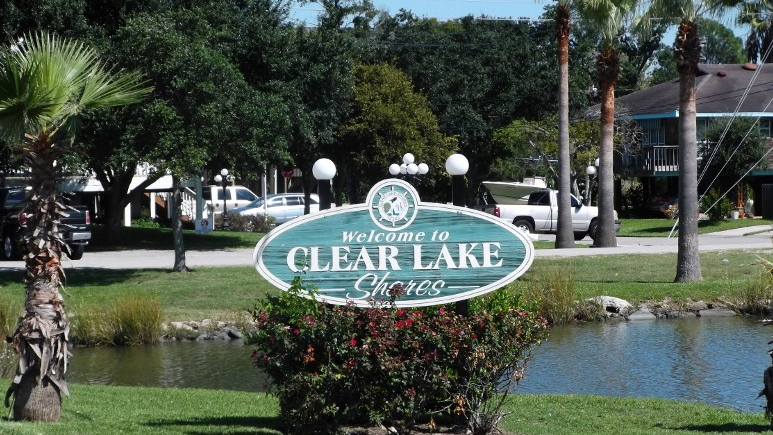 Arrested For Drunk Driving in Clear Lake Shores?
Everyday people in and around the Clear Lake Shores area are targeted by law enforcement during the coarse of DWI sweeps which include traffic stops and boat boardings in which the police will accuse you of Boating While Intoxicated or Driving While Intoxicated, both criminal offenses in the State of Texas.
If you feel you've been unfairly accused and charged with an alcohol related criminal offense in Clear Lake Shores, or anywhere else in Galveston County, TX, Attorney Tad Nelson, will fight tooth, hand, and nail to clear your good name.
Attorney Tad Nelson is easily one of the best qualified DWI lawyers in the Galveston area when it comes to defense litigation when a person's biochemistry, with relation to alcohol & the law, is called into question during DWI trials.
Clear Lake Shores Info & Resources
There a number of consequences for people arrested for driving while intoxicated. One of the immediate consequences of such an offense is referred to as ALR, or Administrative License Revocation. What it means is that if you're charged with an alcohol related criminal offense of any kind involving a motor vehicle you'll have 15 days to save your Texas Drivers' License.
Contact Attorney Tad A. Nelson for help.
Clear Lake Shores DWI Defense | Attorney Tad A. Nelson